Chabad of Puerto Vallarta has partnered together with the Vallarta food bank. 
The amazing work they do, to feed every hungry family in Vallarta, many affected by loss of work due to the corona virus.

We wanted to help the vallarta food bank expand and grow, to be able to feed more families.

No child, or human being should ever be Hungry. 
Let's continue this dream.  
Thank you to all the donors and volunteers 
 Click on Video Below 
Donate to the Food Bank:
Click on the image below to donate to the food bank
(They are feeding 2000+ families per week)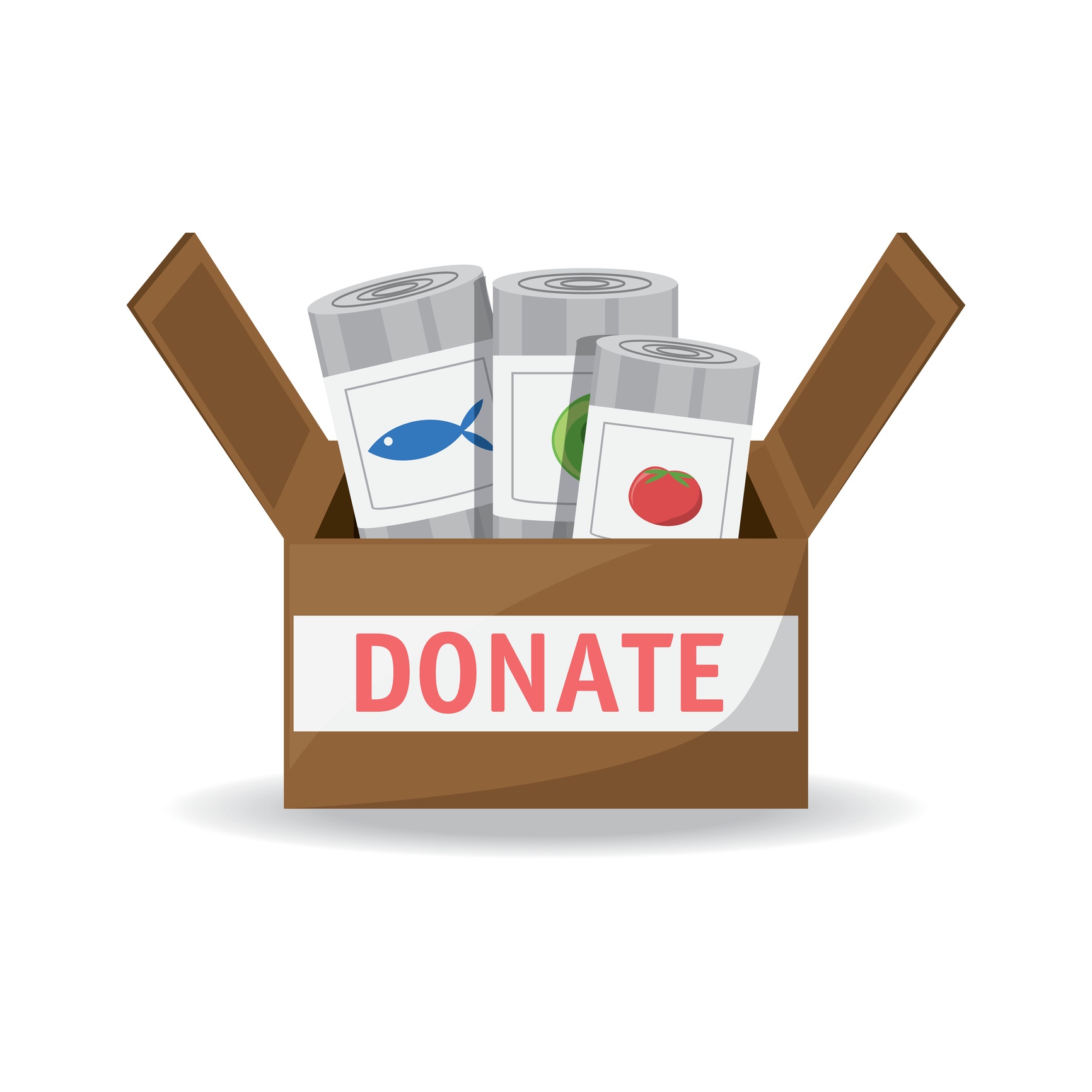 To sign up and be a volunteer follow this link
https://vallartafoodbank.com/volunteer-1
To receive the food banks generous packages follow this link
https://vallartafoodbank.com/ayuda
To Donate to Chabad of Puerto Vallarta:
To allow us to continue helping and providing vital space and services to the Food bank.